I'm creating made-to-order one of a kind embroidered hoodies! If you'd like to order one, Click the button below!
VISITING ARTIST AND LECTURER AT THE TRINITY SCHOOL - NYC, NY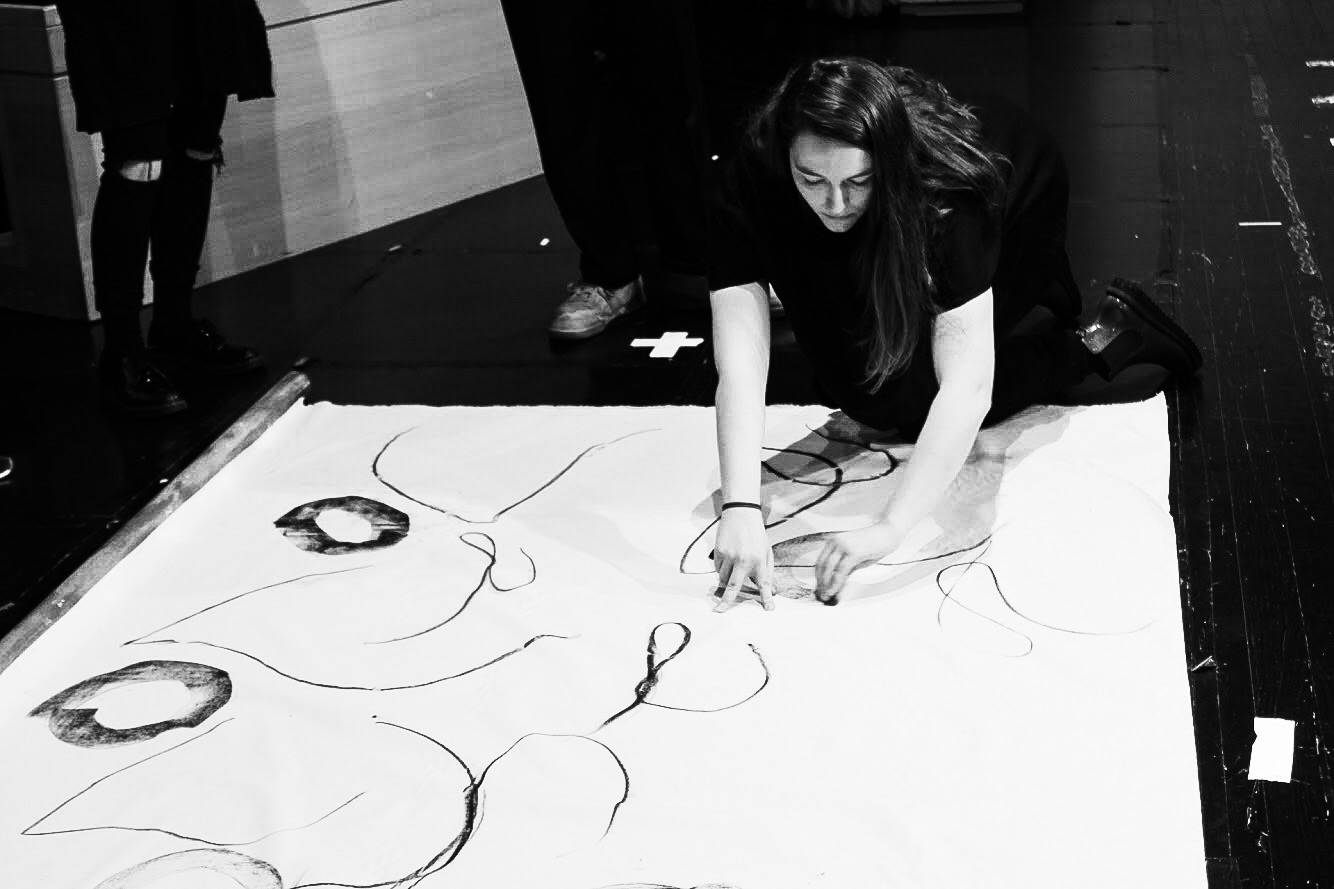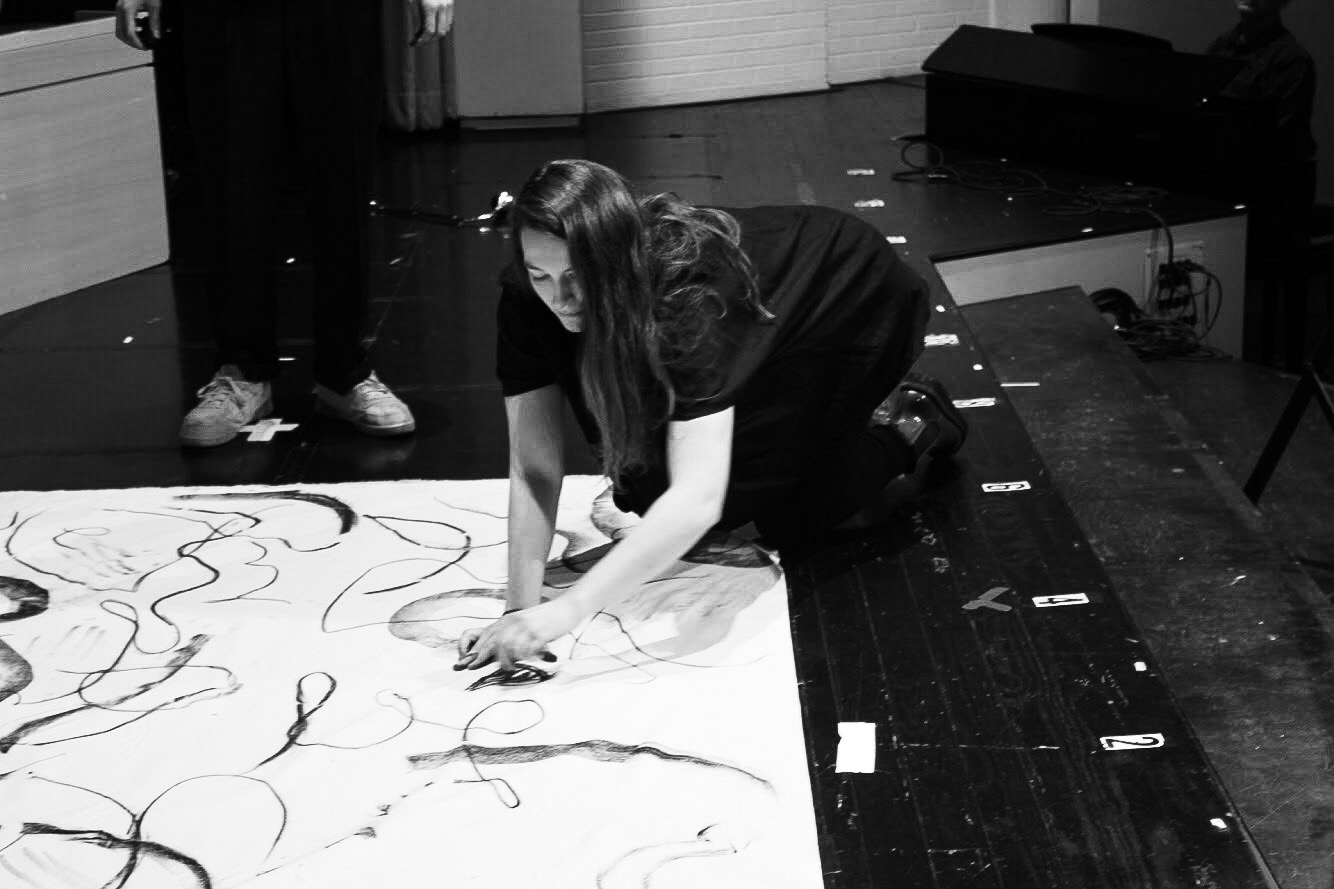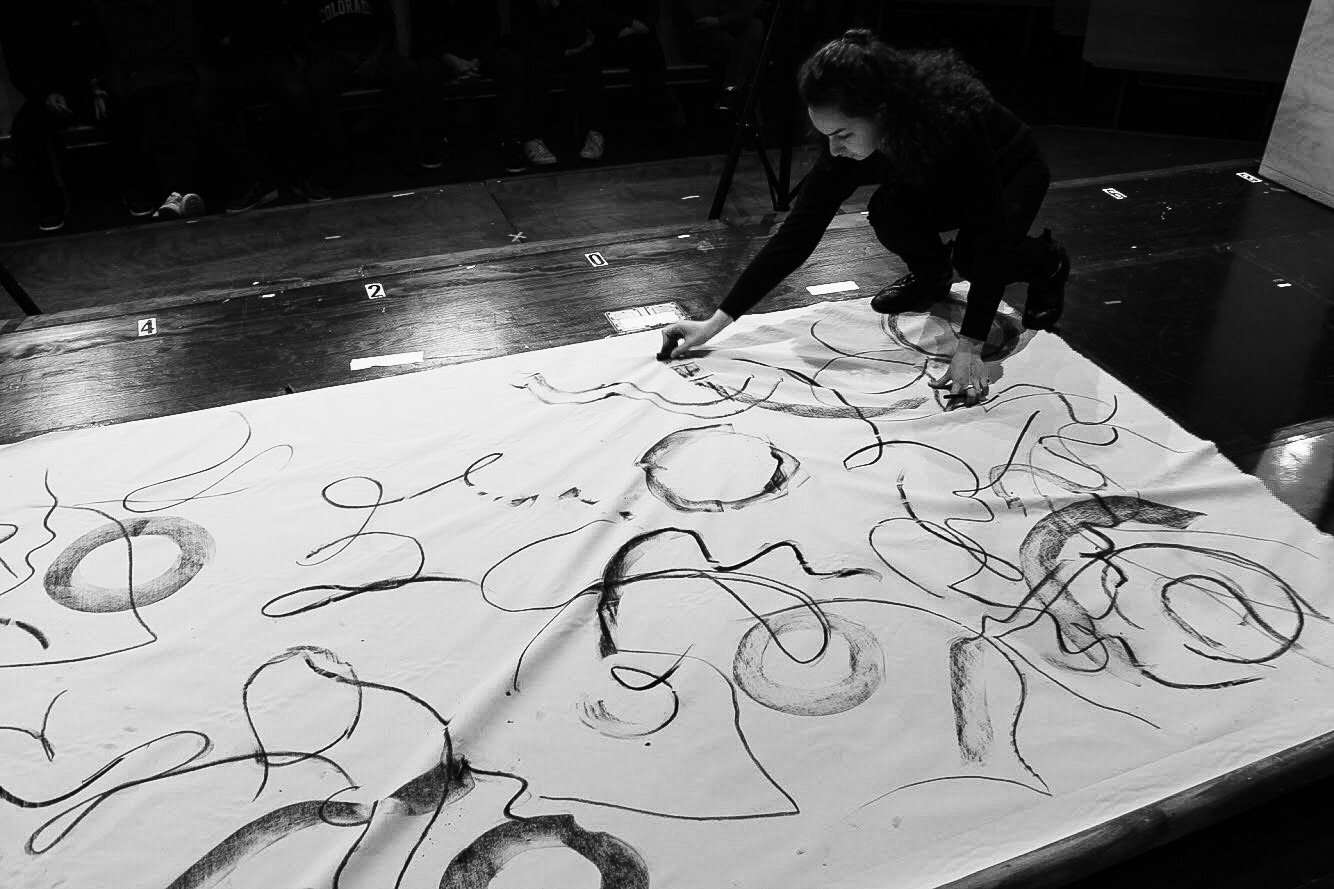 I've created a new tee titled 'outside the box'! Made of 100% preshrunk cotton, this tee brings comfort and unique style. Available in 3 colors !
Designed and created a tee shirt that celebrates ongoing learning, growth and experimentation as an artist and human living in this world today. Shoot me an email if you'd like to order one!
Painted 65 unique murals throughout guest rooms in NYC's new Freehand Hotel - NYC, NY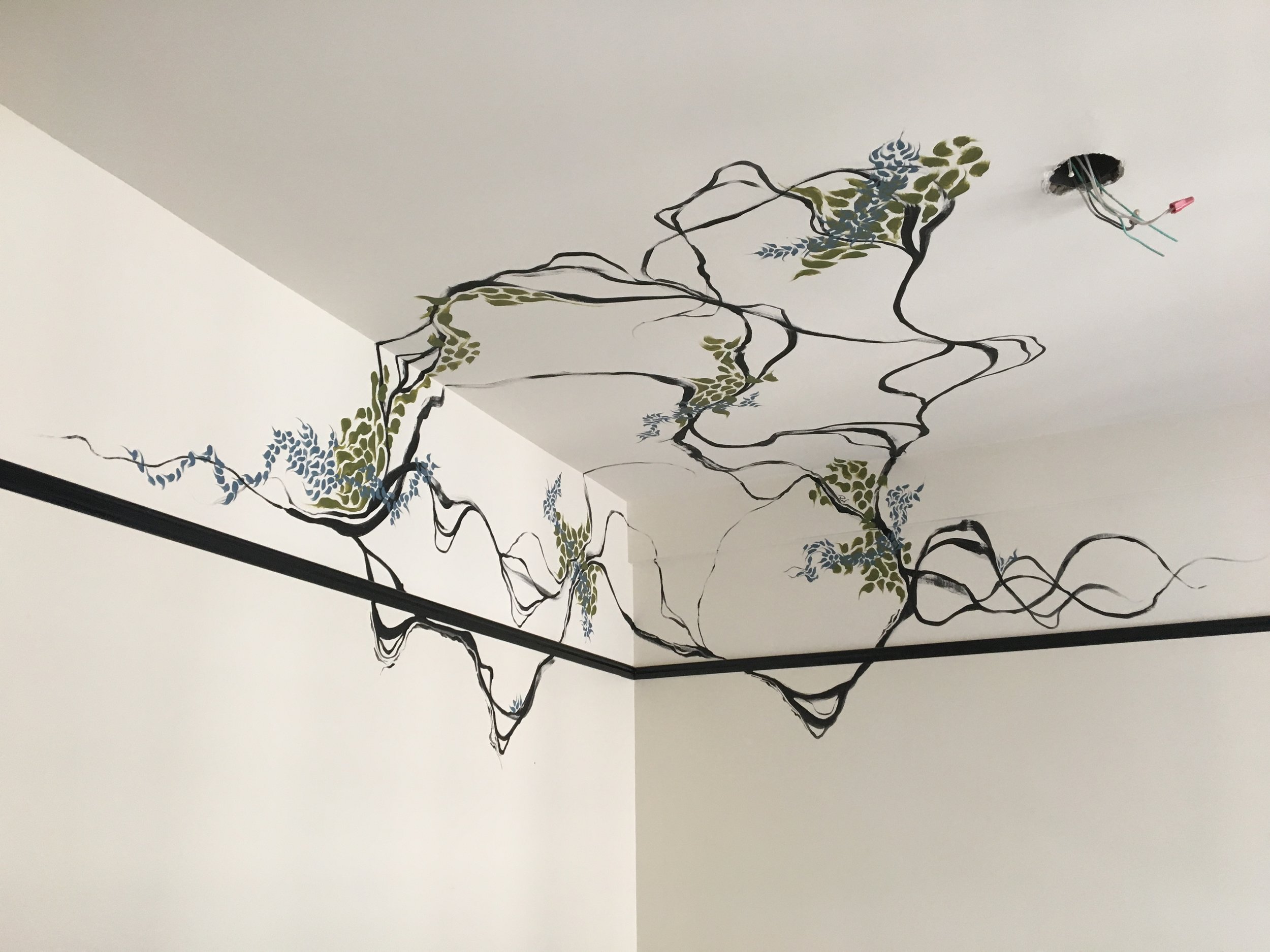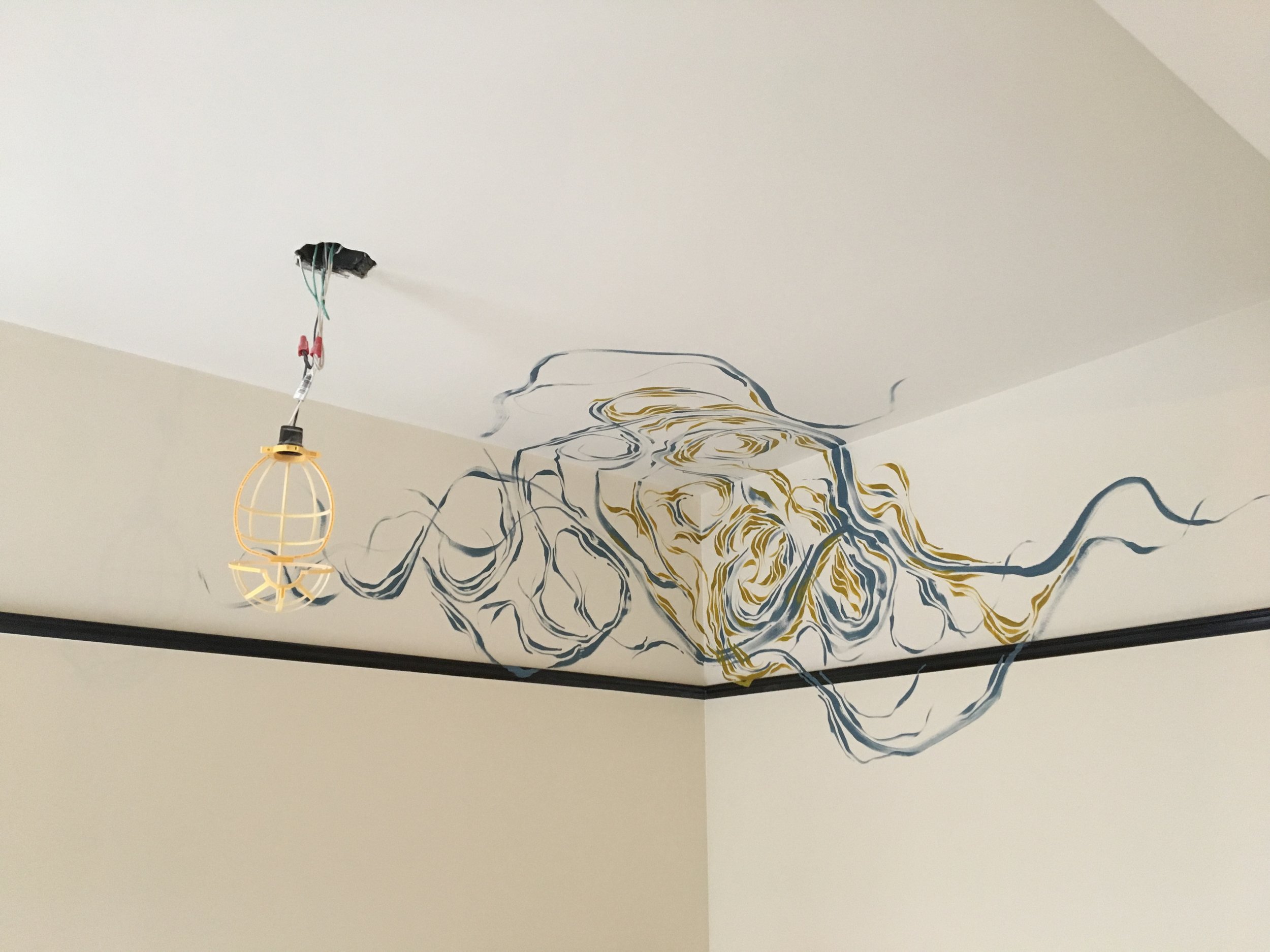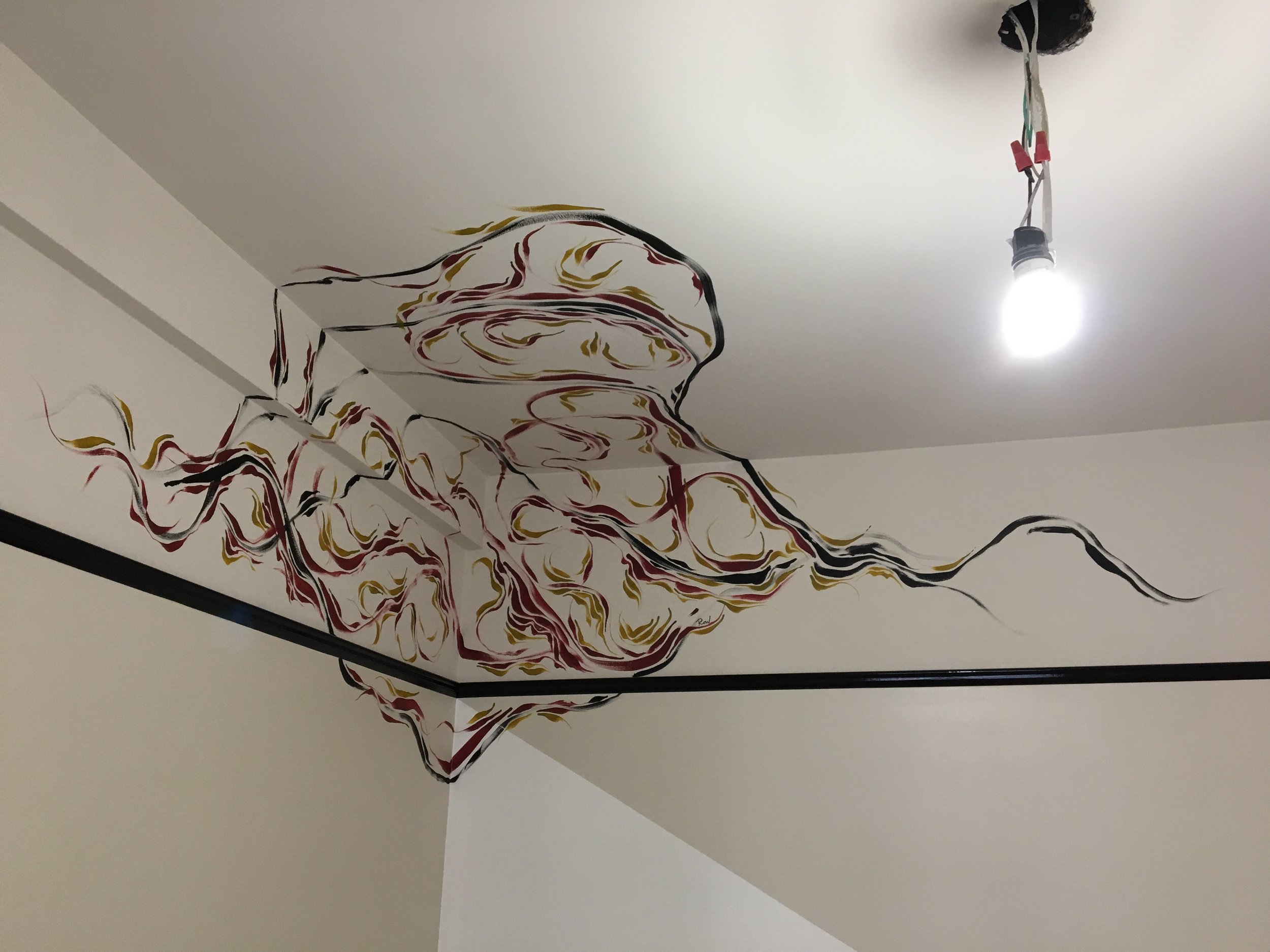 Hand painted vintage screen, two doors, and outdoor wooden fence at Space9g - Germantown, NY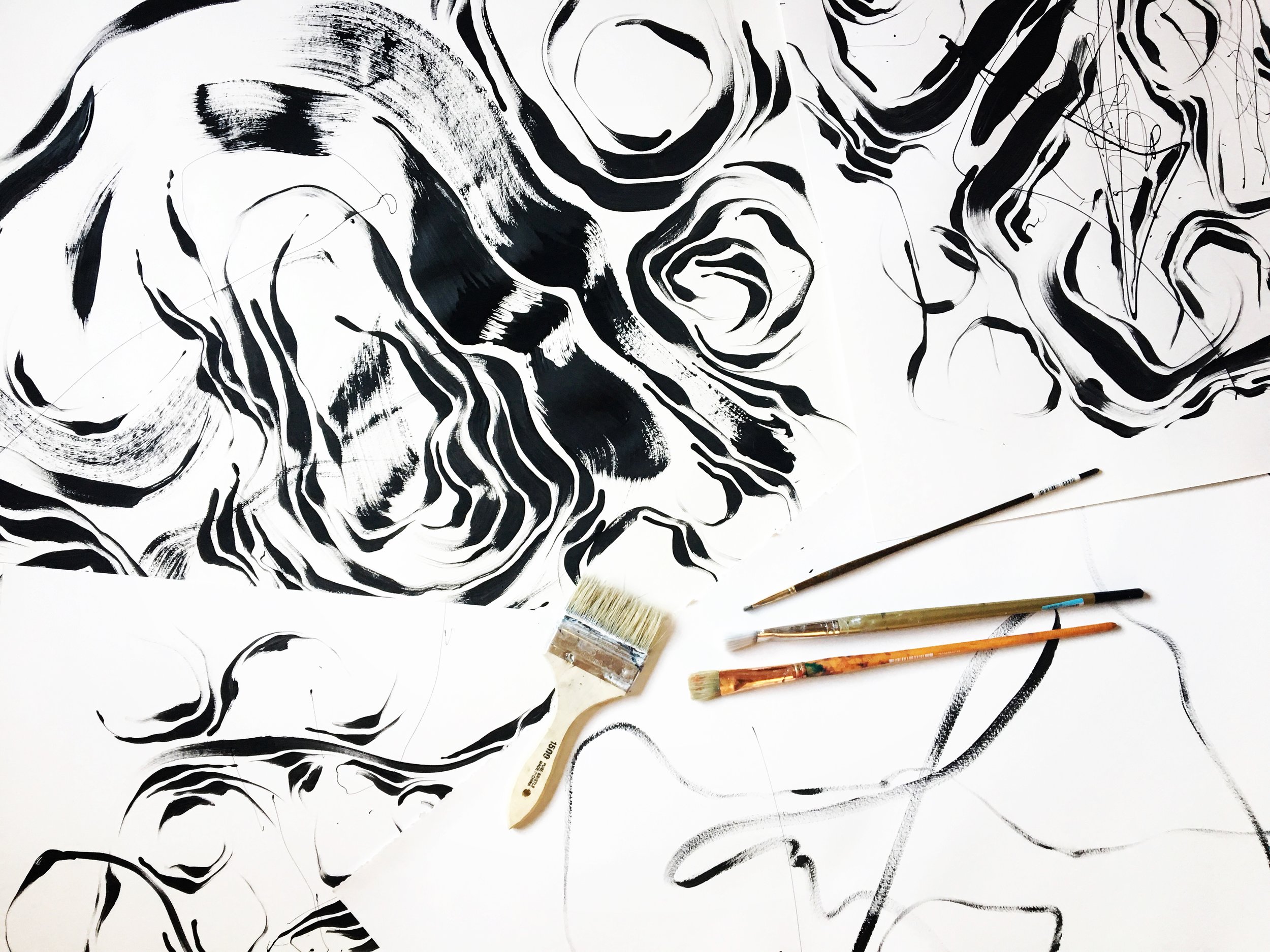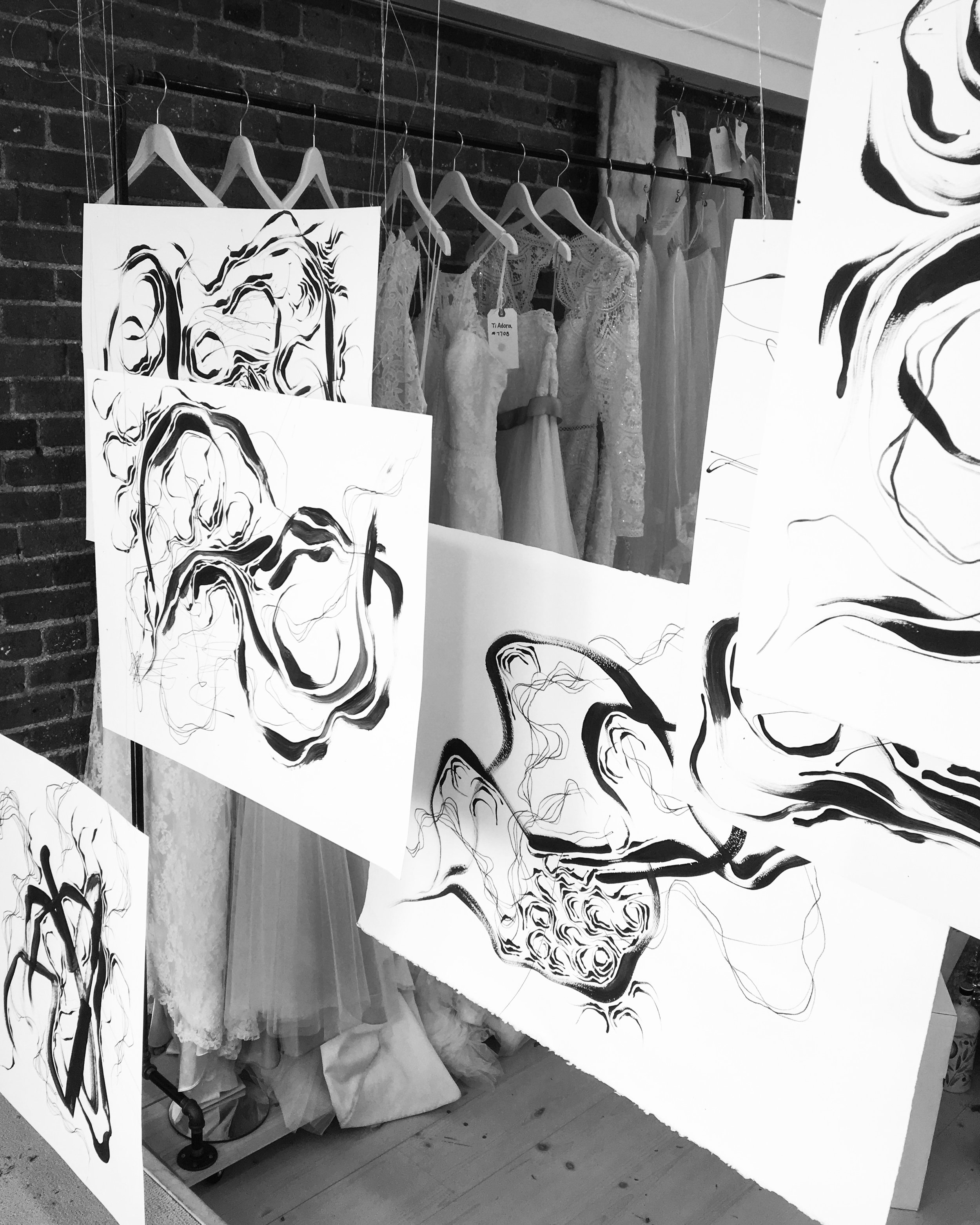 Make up art on and portraits of Christy, featuring make up from Arbonne - Red Hook, NY
Two-day artist's fellowship with Getaway House - Catskill, NY - 2017 & 2018
Artist in Residence at the Millbrook School - Millbrook, NY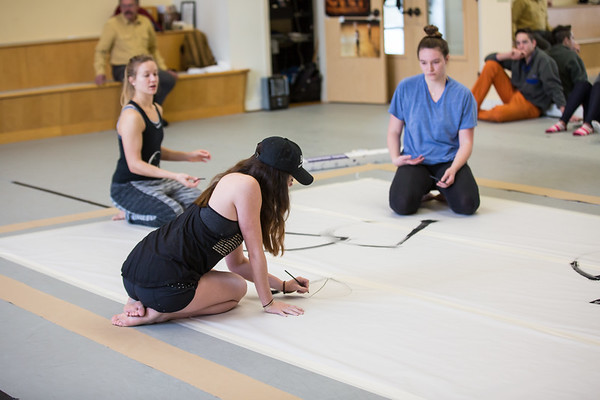 Mural inside VS1 model home no. 1 - Clermont, NY